Description
This uncirculated elongated coin has been pressed on a copper penny (may be Lincoln or Wheat).
This Deluxe Tooth Fairy Kit contains:
1 Tooth Fairy Elongated Copper Coin
1 Tooth Fairy Novelty Bill
1 Tiny, handmade Tooth Fairy Mail Envelope just big enough to store the Tooth Fairy Coin
1 Sticker to seal the tiny Tooth Fairy Envelope
1 Display Easel to show off your Tooth Fairy Coin on a book shelf or fireplace mantel
1 Glass Vial with Tooth Fairy Dust to sprinkle some magic
1 Bonus Elongated Coin (at our discretion)
1 tiny (Tooth Fairy sized) Clothespin
2 Stamped Tooth Fairy Tags
3 Tiny punched-out Glitter Hearts
Color of Fairy Dust (Glitter, NOT for consumption!!), Clothespin, Tooth Fairy Tags, String and Glitter Hearts may vary. So may the included Bonus Coin vary plus the Sticker to seal the tiny envelope.
This adorable "Tooth Fairy" coin (a so called Private Roll by designer, engraver and roller James Kilcoyne) comes from Cadiz, Kentucky.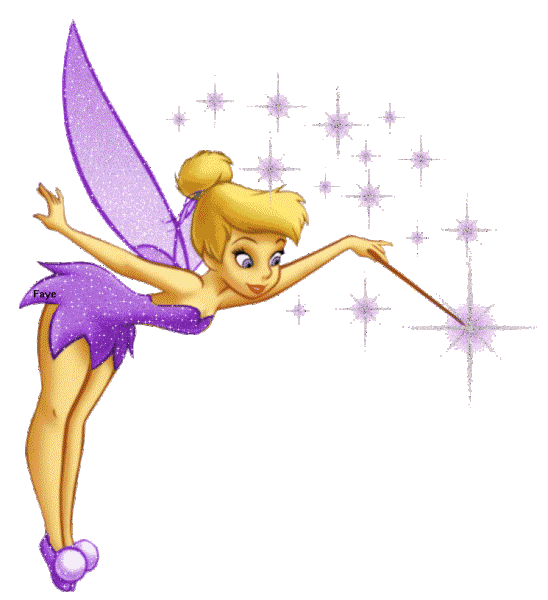 The tooth fairy1 is a fantasy figure of early childhood. The folklore states that when children lose one of their baby teeth, they should place it underneath their pillow and the tooth fairy will visit while they sleep, replacing the lost tooth with a small payment.
The tradition of leaving a tooth under a pillow for the tooth fairy to collect is practiced in various countries in the Anglosphere.
In early Europe, it was a tradition to bury baby teeth that fell out. When a child's sixth tooth falls out, it is a custom for parents to slip a gift or money from the tooth fairy under the child's pillow, but to leave the tooth as a reward.
In northern Europe, there was also a tradition of tand-fé or tooth fee, which was paid when a child lost its first tooth. This tradition is recorded in writings as early as the Eddas, which are the earliest written record of Norse and Northern European traditions.
The reward left varies by country, the family's economic status, amounts the child's peers report receiving and other factors. A 2013 survey by Visa Inc. found that American children receive $3.70 per tooth on average.
And did you know? February 28th is National Tooth Fairy Day!!2
For hundreds of years, mystical legends, stories, and traditions have been shared about the loss of baby teeth. In some cultures, children's teeth were buried in order to hide them from witches and evil spirits who would use the tooth's powers for voodoo. The Vikings believed that children's teeth had a magical power in them that would help them fight in battle. They would even pay their children for their lost baby teeth so that they could be used to string onto battle necklaces and other jewelry.
Over time, people began to share stories about a Tooth Mouse who would scamper around town and steal children's teeth in the middle of the night. This story of the mouse soon transformed into the story of the Tooth Fairy, who would leave treasures under the children's pillows in exchange for their lost teeth.
An awesome Tooth Fairy coin designed, engraved and rolled by James Kilcoyne in Cadiz, Kentucky
Machine Location:
Cadiz, Kentucky
GPS Coordinates 36.8650° N | 87.8353° W
---
Source: Wikipedia.org ↩

Source: ToothFairy.org ↩