Description
This circulated coin has been cleaned, shows wear and tear and is pressed on a copper penny.
Sea Shell City:1 is a second-generation family operated business. The business was started in 1967 with several seashell & souvenir stores in Ocean City, Maryland. Sea Shell City (formally known as Ruth's Shell Shop) was purchased in 1975. Several years later they sold their Maryland businesses and concentrated solely on Sea Shell City in Fenwick Island, Delaware. In 1997 they opened their web site store so people could shop their store from the comfort of home. They are continually adding new products and nautical décor to their site, so please check back often.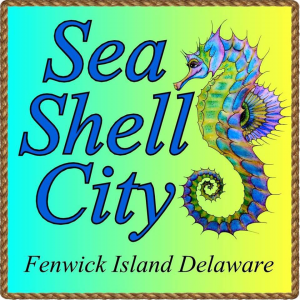 The Discover Sea Shipwreck Museum2 is located on the 2nd floor of the store. Clerk has said there aren't any other machines besides these three. This store closes for the winter season so machines are not accessible in the winter. Be sure to check out the shipwreck museum on second floor, well worth it.
Machines A & B are to left down ramp toward Hermit crabs.
Machine C is to right across from stairs to second floor museum.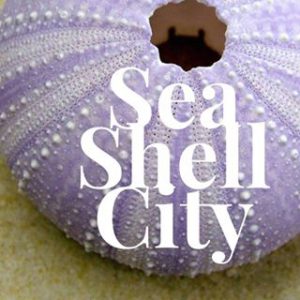 Machine A: Fenwick Island, DE designs.
1. Lighthouse 1859 Fenwich Island, DE
2. Picture of a hermit crab says Fenwick Island, DE
3. Skull and Crossbones says Fenwick Island, DE
4. Seahorse says Fenwick Island, DE
Machine B: Ocean City, MD designs.
1) Frontier Town Ocean City, MD shows mascot
2) Lucky Penny Ocean City, MD has clover on it
3) Skull and Crossbones says Ocean City, MD
4) Shark says Ocean City, MD
Machine C: Single die machine that says Discover Sea Shipwreck Museum and has a picture of a tall ship.

---
Source: SeaShellCity.com ↩

Source: PennyCollector.com ↩